Tradition, Nature and Exclusivity
To stop the time and breathing deeply. To meet oneself with the immensity of the Calchaquí valley, with the calm flavor of the country, with an exquisite quietness enjoying the best Manchego cheese from Argentina.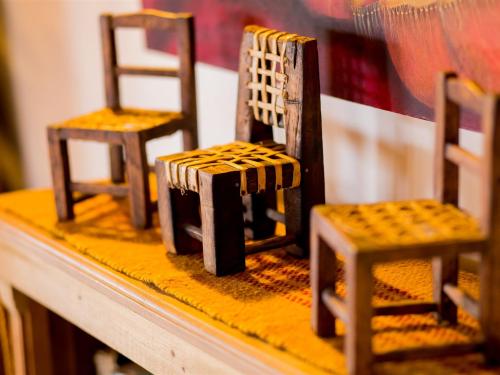 Confused in a landscape of a paralyzing beauty, only 12Kms from Tafí del Valle, the Las Carreras Jesuit Stay is located, in Tucumán province, northwest region of the Argentine Republic. It leans on the bottom of majestic hills that climb and fall between 2600 to 4500 meters. A magic place, where reality and fantasy of living in yesteryears times get mixed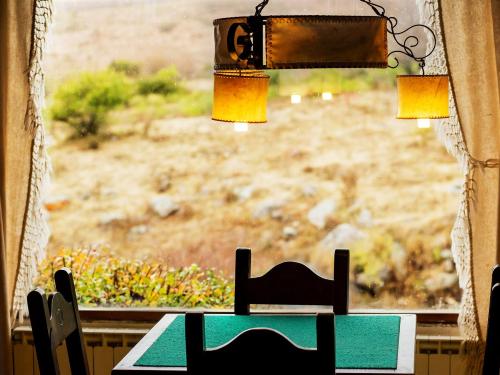 The antique manor was built by the Jesuits around the year 1718, becoming an historical place of Latin America. The stay was enlarged and recycled to provide the comfort that you are looking for and respecting the careful style of such a noble construction.