Activities
We count with the needed equipments, transfers and qualified instructors so that the traveler has the possibility of being in permanent contact with nature; resting and participating of the activities he/she wants to do in the stay.
Country Day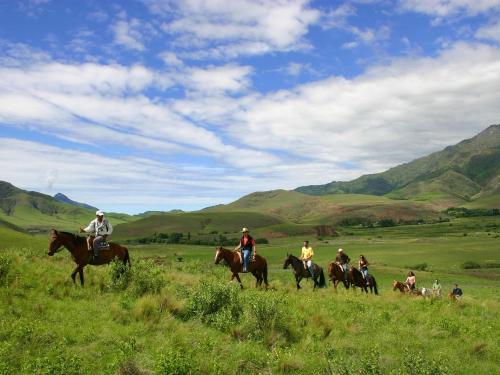 Trekking
Mountain bike
Horseback riding of 1, 2 and 3 days
Farming and barnyard activities
Visits to the cheese factory and the dairy farm
Excursions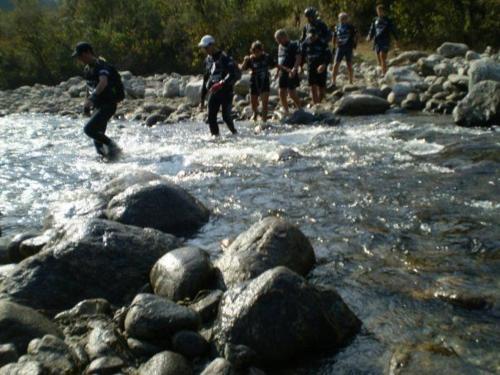 To Quebrada del Portugués (Portuguese ravine)
To Cañada del Muñoz (Muñoz gully)
To Cascada de los Alisos (Alders waterfall)
To Fuerte Viejo (old fort)
Climbing to the black headland of "el Pelao" hill.
Tours around the fields and plantations.