Quality commitment
Estancia Las Carreras applies strict quality standards. The same practices apply to both agricultural and livestock as well as in the dairy, in the production of cheeses M and in the area of ​​tourism.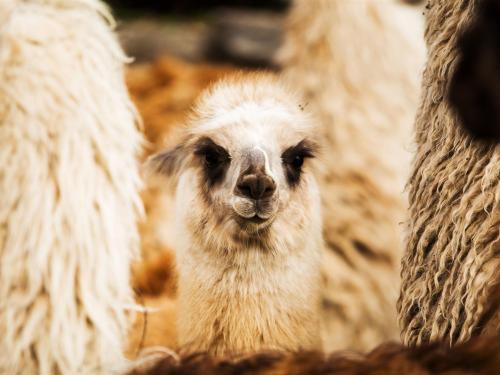 In cheese making process M is controlled by applying Good Manufacturing Practices to achieve a safe product and quality.Our technicians check the quality of raw materials is of the highest, achieving excellence cheeses.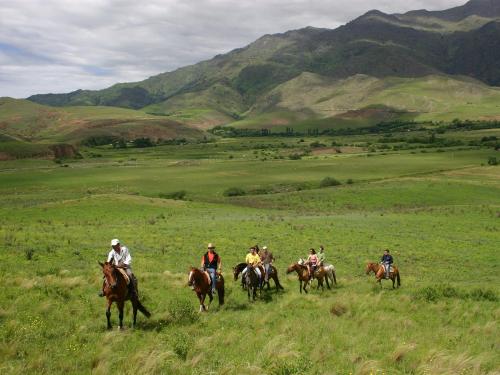 The company is committed and is responsible to the environment, its staff, customers and suppliers.